Edition #91
How international publishers pursue subscribers across the globe; plus a very good dog!
The end is nigh! 🎅🥂🎉
It's December; 2019 is basically over, which means it's not too early to think about resolutions. I'm making a media-diet resolution this year (less Twitter, more books). I'd be curious, though: What's your media resolution for 2020? Reply and let me know or jump in on this thread.
LINKS 🔗
How news publishers are chasing international subscriber growth (Digiday)
The New York Times, Guardian and Washington Post have all set ambitious goals around growing their international subscribers, but home and abroad, digital subscriptions are a tough sell: "Just 16% of American readers have paid for news of some kind in the past year, and the percentages in most other countries are at about the same levels, if not lower, according to the Reuters Institute."
TikTok Is Taking Over India (The Atlantic)
In under two years, TikTok has become the most downloaded app in India, but it's an even bigger cultural force than that implies: "In theory, TikTok is just an app where users post short videos, but in practice it's the stage on which teenagers across the world are competing for attention, for celebrity, and, in India, for a completely different life."
Spotify's Daniel Ek Has a Plan to Harness Hollywood for Podcasts and Create "the World's No. 1 Audio Platform" (THR)
Despite the relatively modest size of the podcast industry (which had an estimated $650 million in revenue in 2018), Spotify is betting big on podcasts and all forms of non-musical audio: "As Ek sees it, the opportunity is not just to capture a big chunk of the podcasting market but to dominate the still-monstrous $40 billion radio industry (including the sports, talk radio and politics that dominate airwaves), especially as listeners increasingly ditch the dial for streaming options like his own."
Building a More Honest Internet (CJR)
Internet thinker Ethan Zuckerman makes a strong case for the need for public services on the internet: "A public service Web invites us to imagine services that don't exist now, because they are not commercially viable, but perhaps should exist for our benefit, for the benefit of citizens in a democracy."
Executive Program Selects First Class of Media Leaders (CUNY)
The new media executive training program at CUNY I mentioned several newsletters ago kicks off in January, and it recently announced their first cohort, including execs from Der Spiegel, Bloomberg, Univision, the FT and more — including BuzzFeed Japan alum Daisuke Furuta. Congrats Daisuke!
REPORT 📊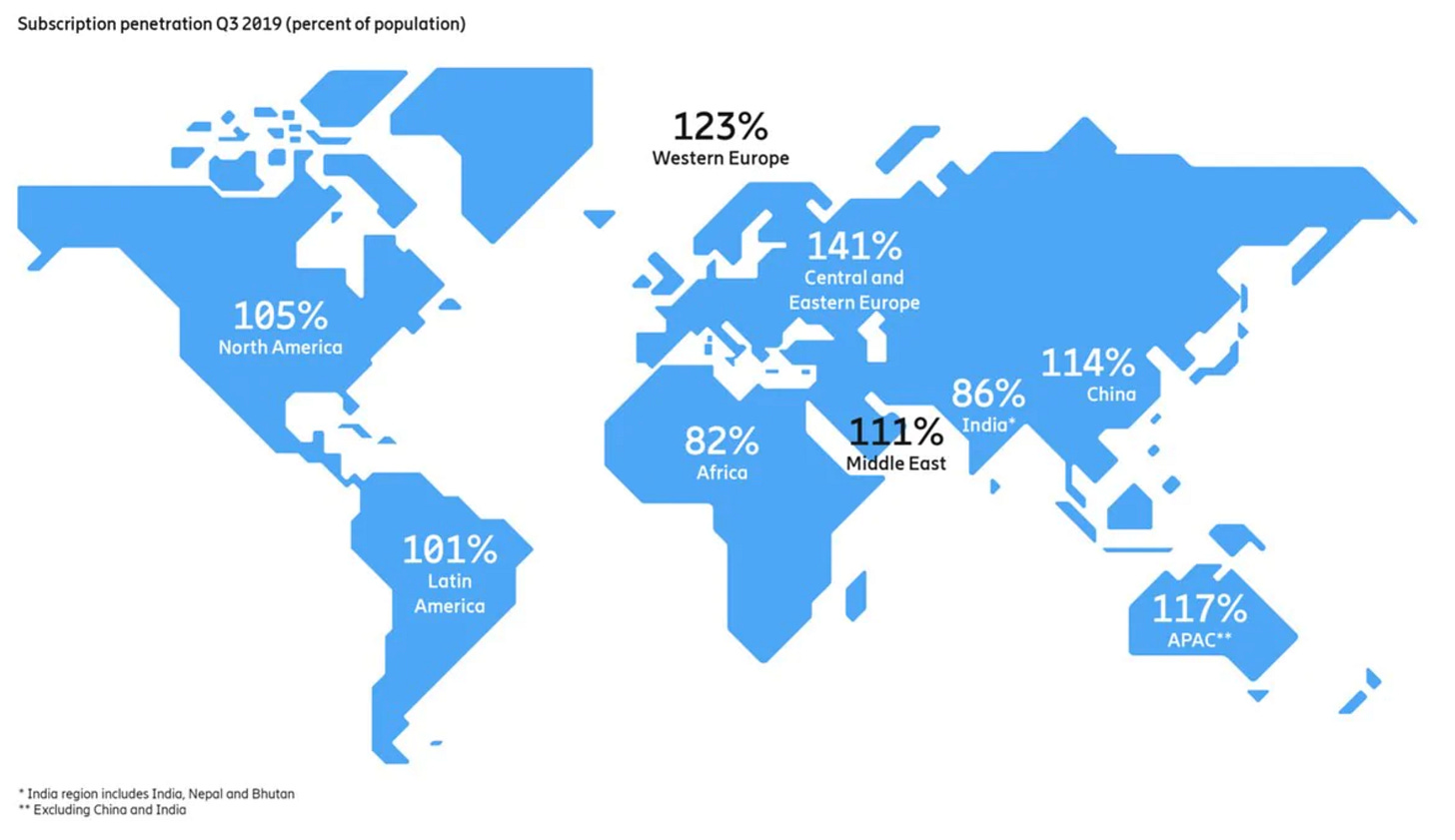 Ericsson Mobility Report November 2019
Takeaway: Even as mobile subscriptions start to plateau globally, there's a huge shift coming with 5G, which will see data consumption globally continue to skyrocket.
FOLLOW ➕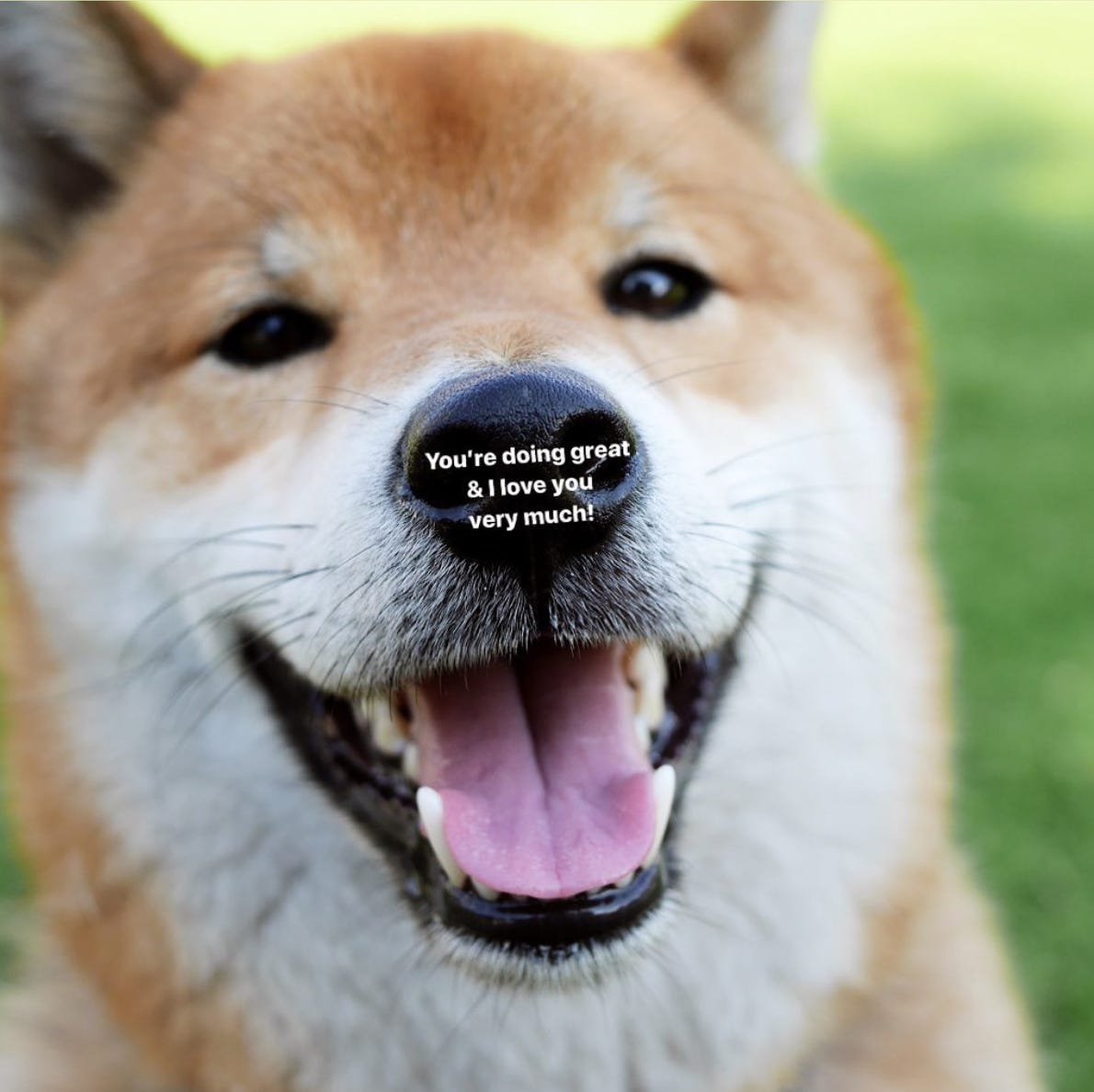 @tofupupper (Instagram)
Just an awesome Insta account of a Shiba Inu named Tofu Chan, aka Töbe. You're welcome.